December 31, 2016
2016 in figures and pictures
Interesting infographics
Every second in the agency has a namesake among colleagues
37% of names are unique
Others are Andrews.
×5
This year «Ratobortsy» have 5 new babies
And one new family
Agency workers have 10 IPhones, 2 Nokia (push-button) and 27 Androids
3 979
reenactors took part in our festivals.
It's the size of a small
Roman legion
88 471
people follow us
in social media services
1 777
postings has scored the most
popular ratoborian hashtag
#тысячамечей

131 070
km
— the total length of our trips per season. It is equal to three and a half trips around the world. For Ivan Kruzenshtern it took 3 years and 12 days to complete his round-the-world voyage
6
were made for museums including

the State Historical Museum
and the park

«Russia — my history»
76
projects
for the season
It is 15 more,
than the previous year
107
minutes
is the timing of all the videos that we've published this season. It's slightly more than the first Russian full-length film, produced in 1911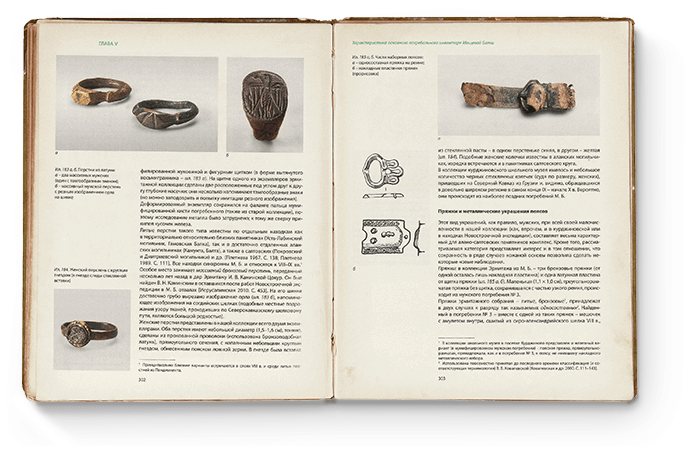 18
rare historical books
have been added to our library. Here are 423 books in seven languages now. Our experts are ready to recount briefly all this information in the form of consultations and historical references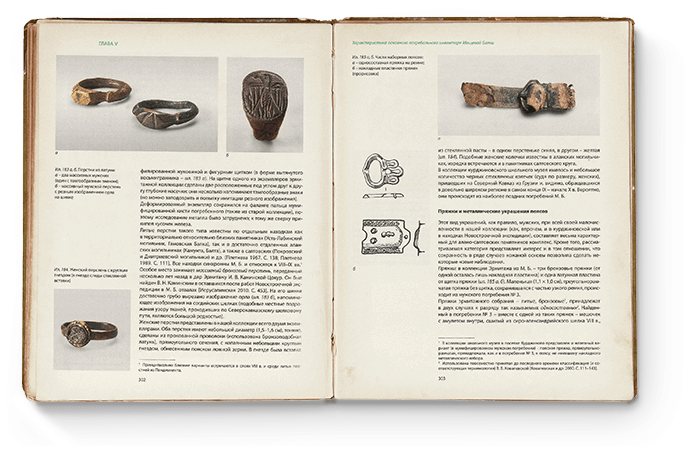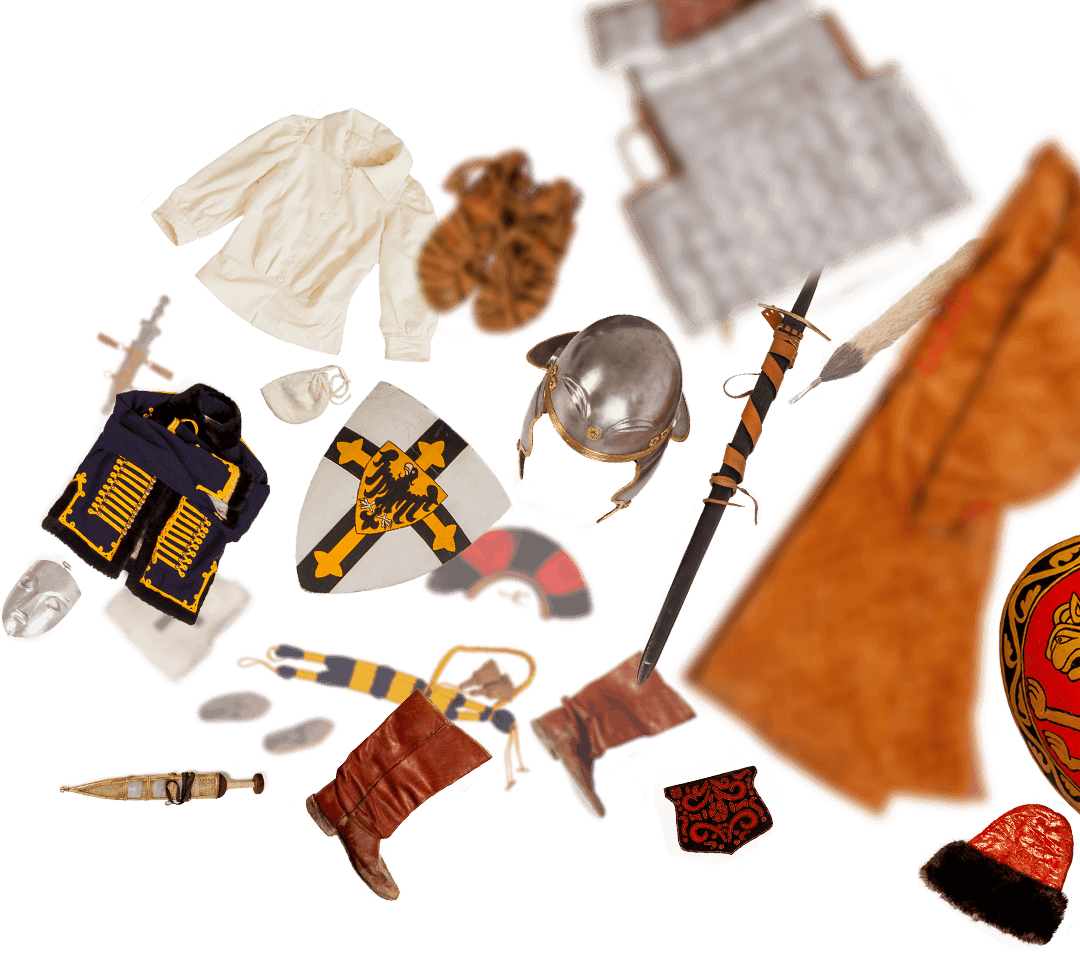 1 227
parts of historical costumes are stored in our wardrobe, including 221 pairs of shoes and 53 new dresses, which we've made this year
698
km
— this is the trip length of our bathhouse with a green roof. We lease props not only in Moscow, but can transport our log-houses everywhere you need
— this is ratoborian zoo: 14 horses, 11 cats, 9 dogs, 6 hamsters, 2 snakes and 1 goat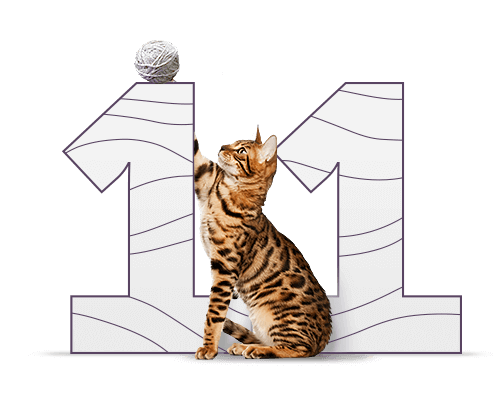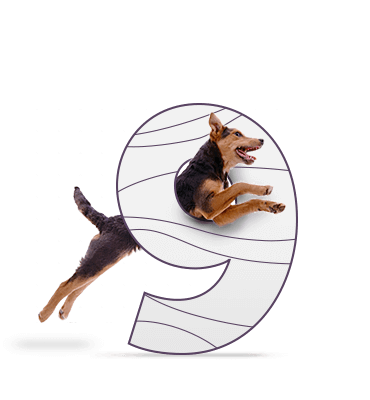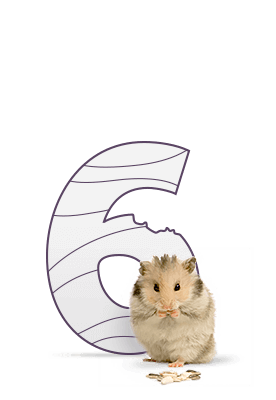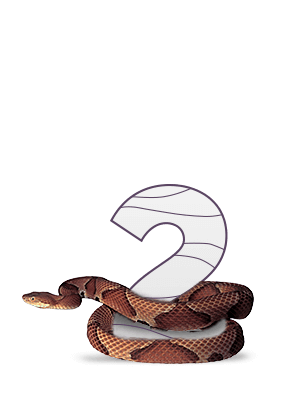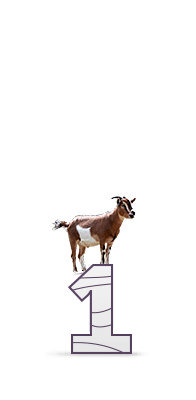 Понравилось?
Поделись с друзьями